Georgia's Fastest Growing Travel Lacrosse Club
Georgia Tigers Elite (GATE) is the fastest growing lacrosse club in the Southeast with a focus on high level development and winning at the national level. Our program is dedicated to providing our players with an elite level training experience and improving their opportunities to play at the college level.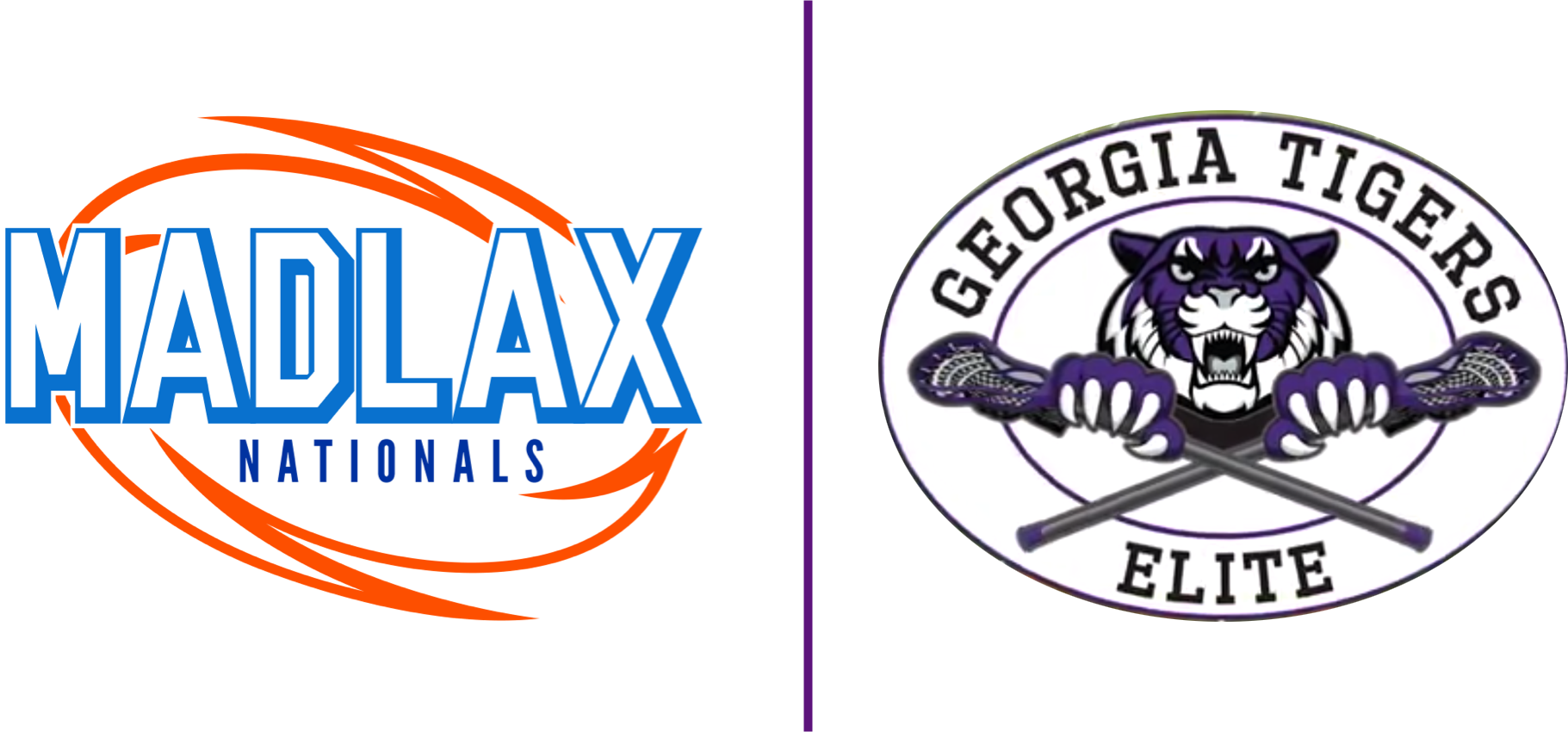 MadLax Official Partnership
GATE boys in all grades will now have the incredible opportunity to play on Madlax National Teams and guest play on the regional Madlax teams, receive discounted prices on all lacrosse gear, receive college recruiting guidance and more!