GATE's mission is to provide our players with the most comprehensive training and player development program in the country.  Working with some of the leading minds in the game, GATE has taken club lacrosse training to the next level.
At GATE, we pride ourselves on providing our players with most training opportunities of any club in the south.  We provide our players with over 150 training sessions for year as part of our elite team membership.
Unparalleled Training Style
We have collaborated with some of the best minds in the game to build a training philosophy: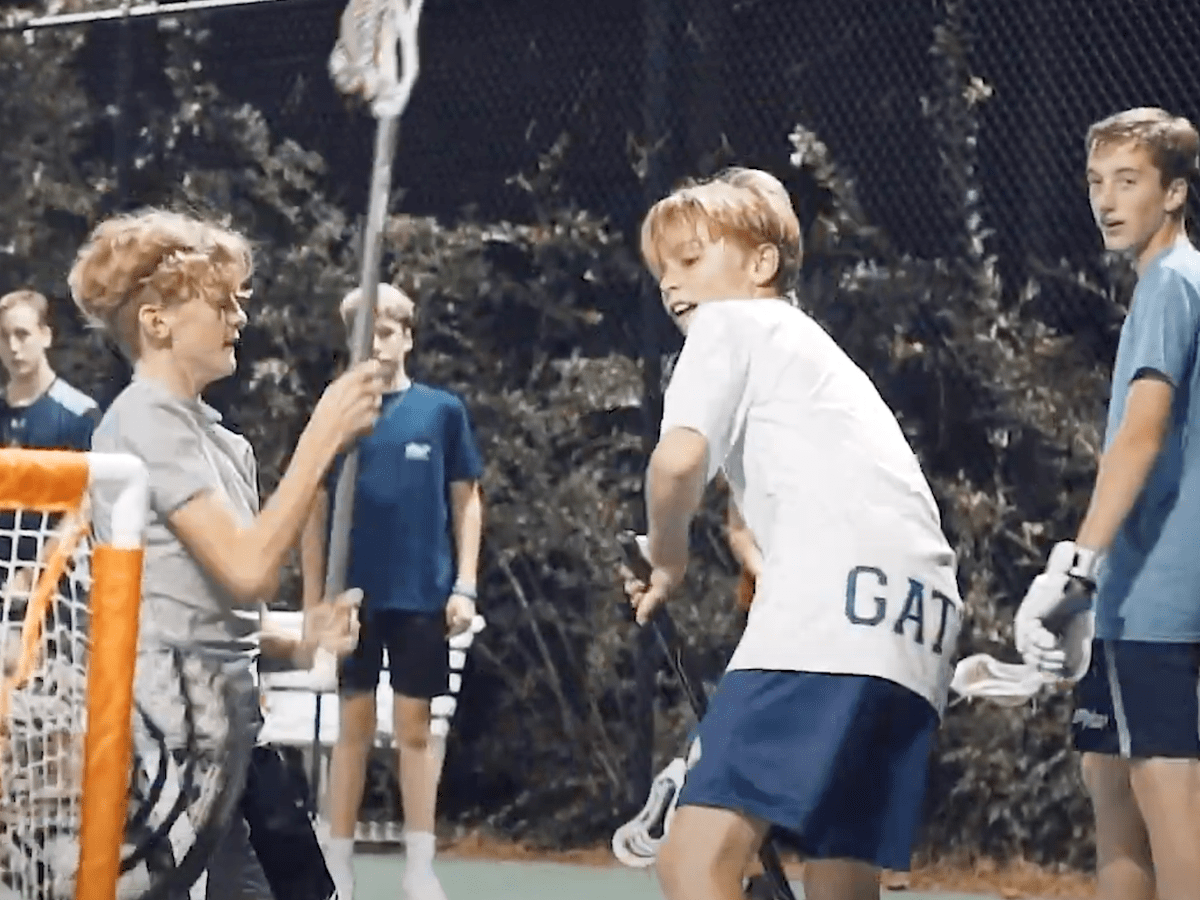 By far, the most productive and FUN training sessions offered by any program in the country.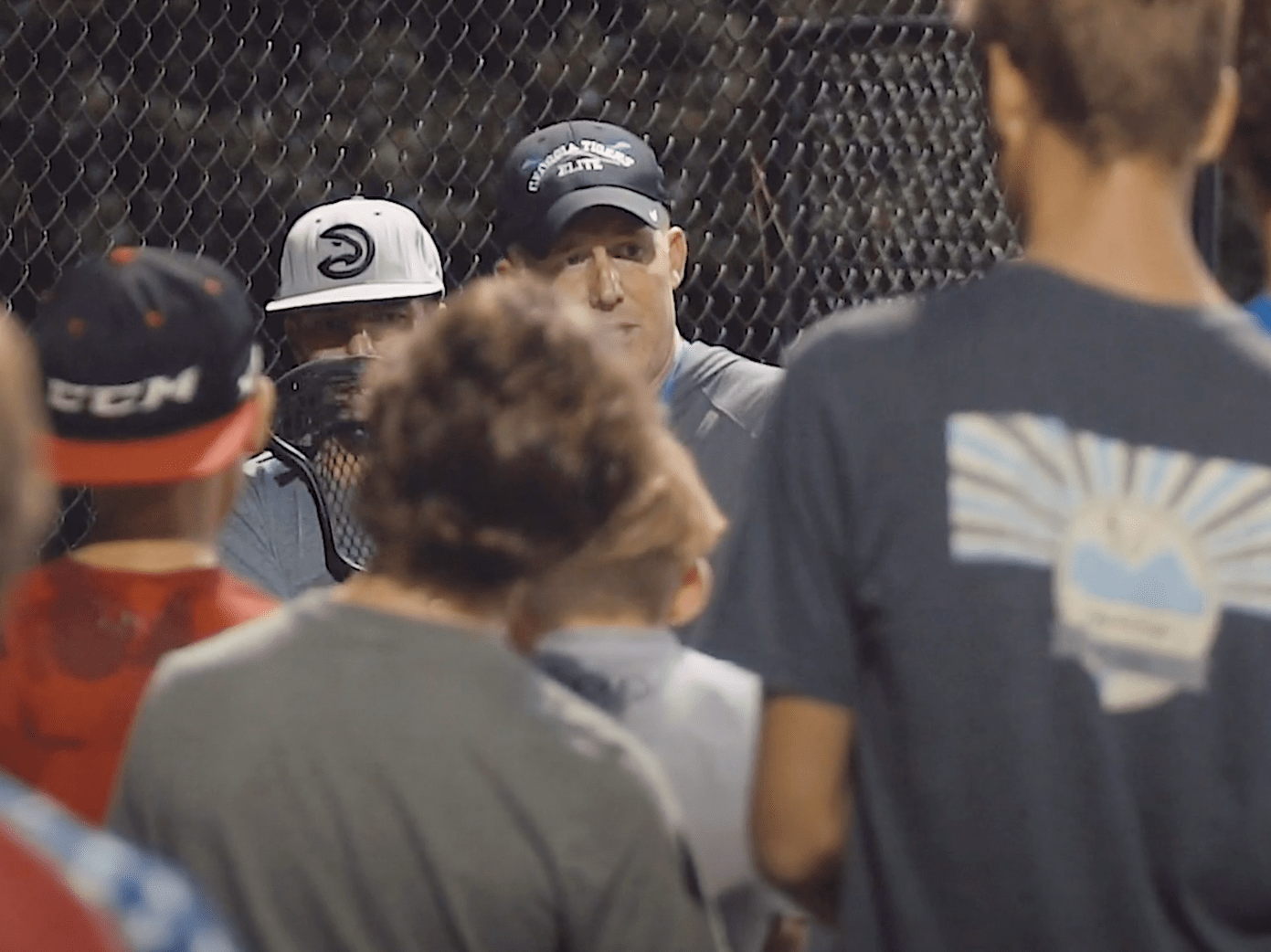 Most of drills we incorporate are not static drills where players are working against cones and air.  Our drills are live and allow players to learn how to adapt their skills to situations that they will experience in games creating a high lacrosse IQ and better skills. (IQ)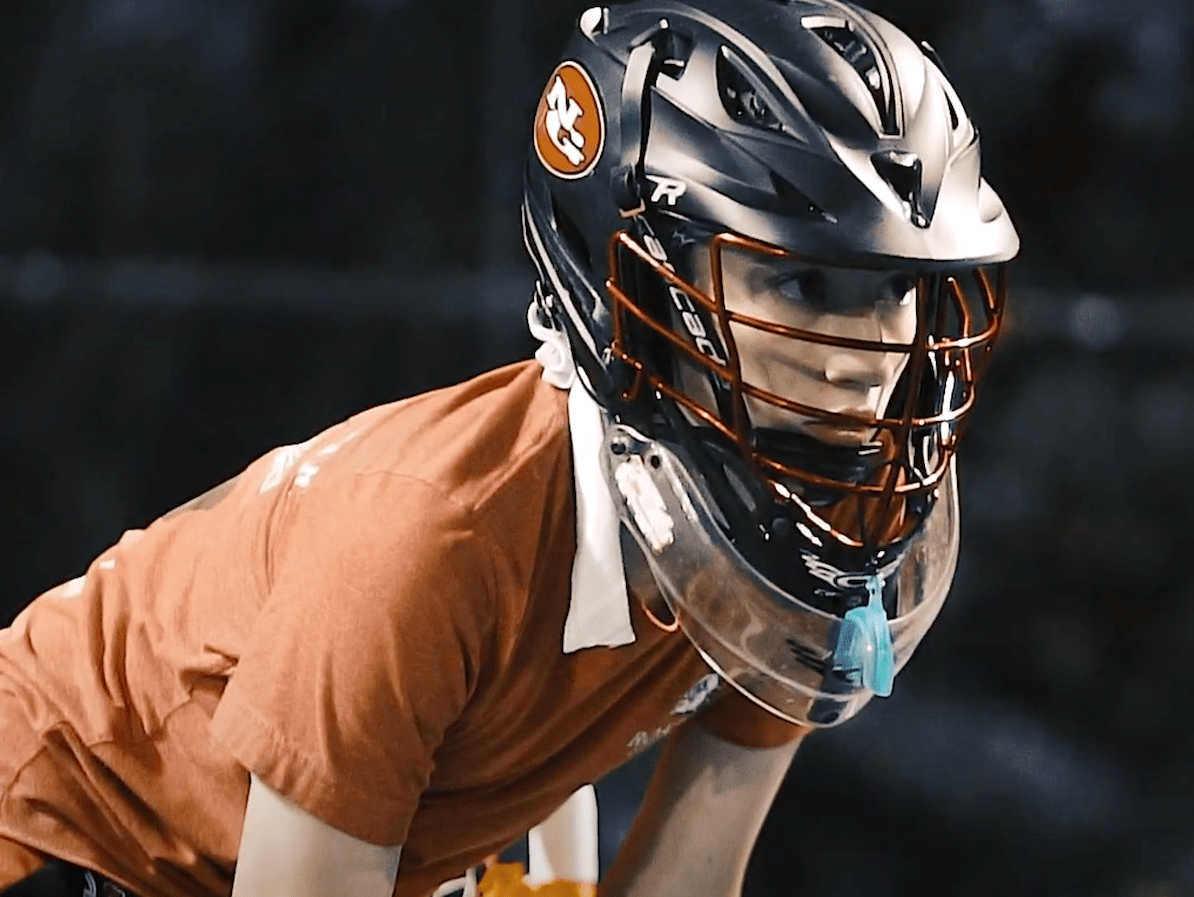 Our practices will give our players 3-4 times the number of reps as a traditional club team practice.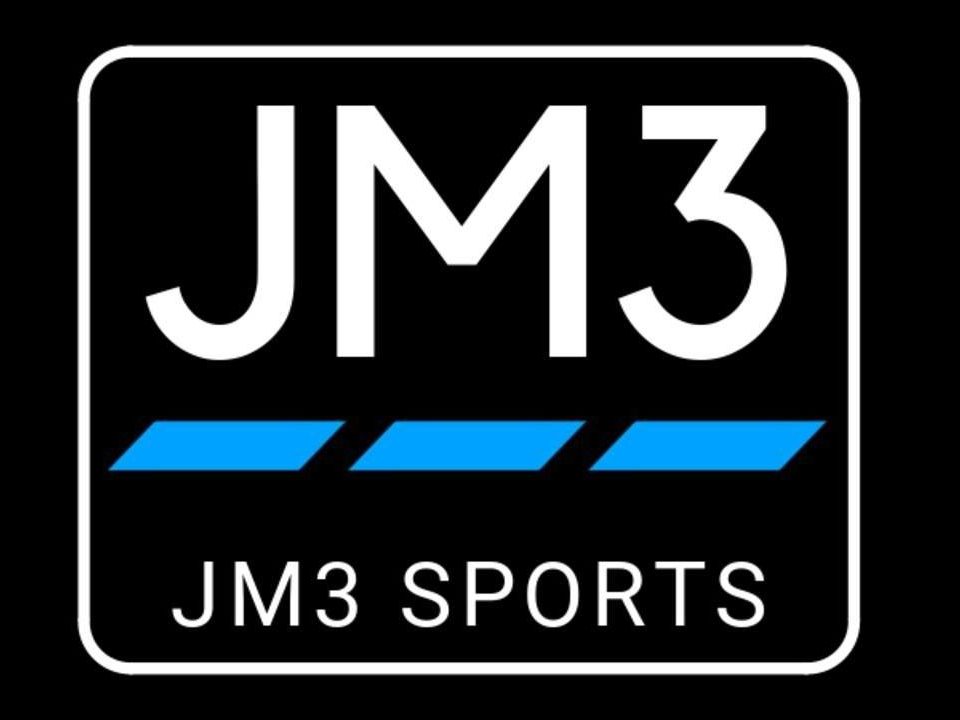 GATE is excited to partner with JM3 Sports to provide our players access to player academies in season to further their skill and lacrosse IQ development.  Our weekly online material supplements our training schedule and helps players digest our training and drills of the week at their own speed and avoids wasted time at practices explaining drills. jm3sports.com